Ready to bring your cinematic visions to life?
Easy way to build

Website
More than 20 years of experience
Movie Director & Creative Content Manager
As a movie director and video content creator with over 20 years of experience, I bring a visionary and masterful approach to every project. My passion for innovation and creative expression shines through in my award-winning work, which spans genres and mediums. I am committed to collaboration and achieving results, and believe that the best work comes from working closely with my clients and creative partners to bring their visions to life on screen.
Create audiovisual content for Cinema, Tv and Social Media
Compelling storytelling and innovative visual expression that captivates audiences.
If you are a company or a professional and you want to increase your
digital visibility through effective audiovisual communication
Filmmaking
I offer full-service filmmaking, from concept development and scriptwriting to pre-production planning, filming, and post-production editing.
Social Media Content
Whether it's corporate videos, music videos, or social media content, I create engaging and impactful videos that tell compelling stories and achieve your objectives.
Directing
As a seasoned director, I provide creative leadership and vision throughout every stage of production, ensuring that your project is executed with precision and excellence.
Cinematography
With an eye for detail and a mastery of camera techniques, I capture stunning visuals that bring your story to life on screen.
Editing
From rough cuts to final edits, I bring a meticulous and creative approach to post-production, using cutting-edge software and techniques to craft a polished and professional final product.
Consulting
I offer consulting services to help you navigate the complex landscape of filmmaking and video content creation, providing strategic insights and guidance to help you achieve your goals.
We are happy to help you in your projects
Explore Our Inspiring Portfolio
Welcome to Antonio Manco Production, where passion and creativity bring visions to life. With a diverse portfolio spanning industries, our work speaks volumes. From captivating ideas to cutting-edge solutions, we deliver outstanding results for your company or brand.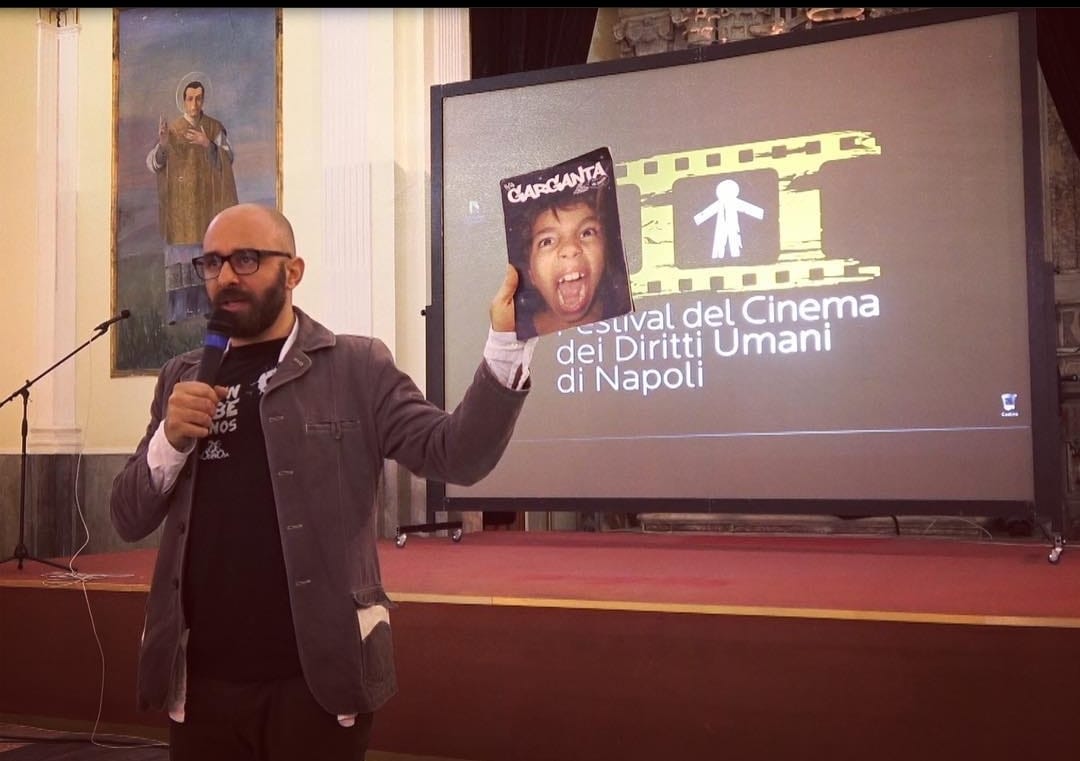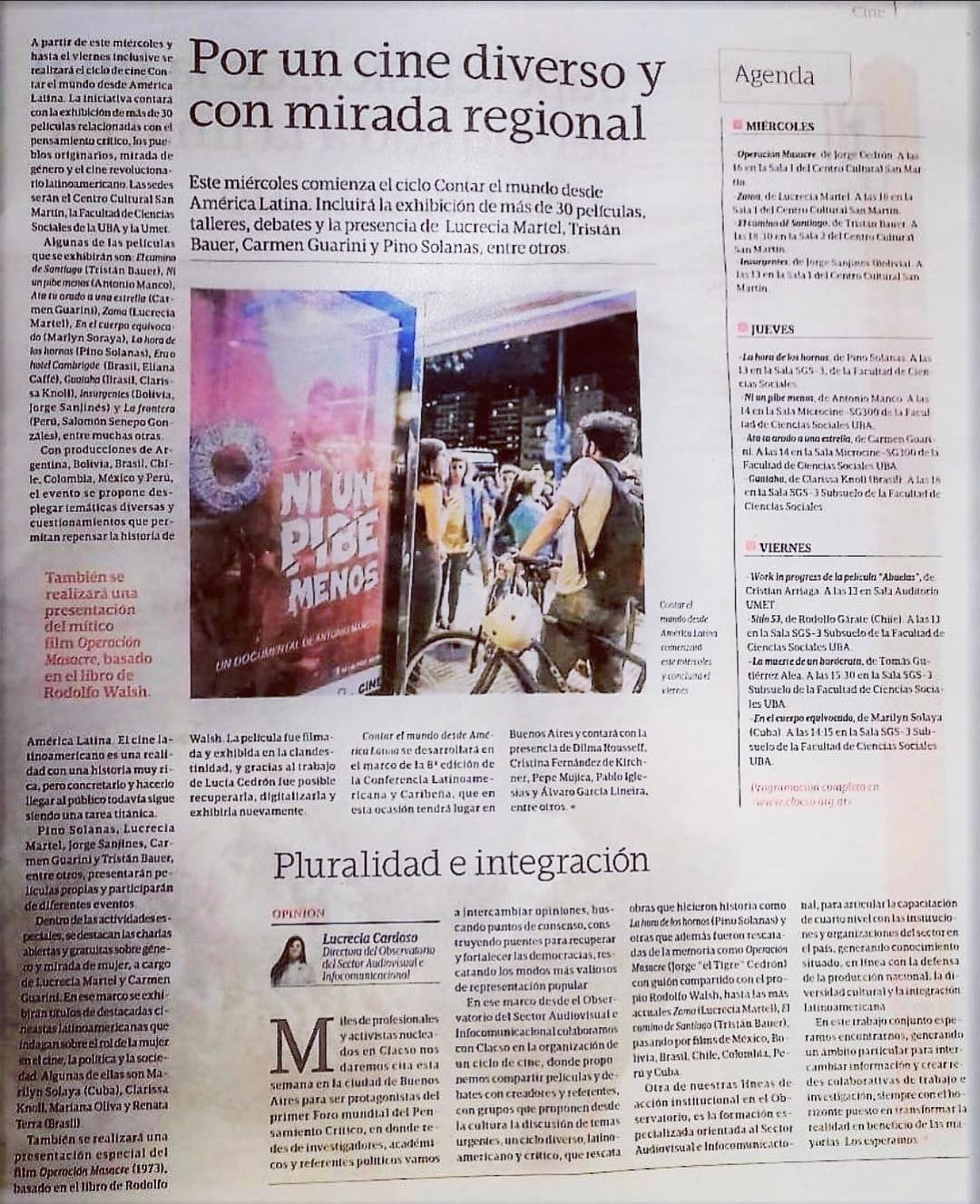 Carefully crafted designs for innovative projects
Welcome to my production world! 
Immerse yourself in my showcase to witness the diverse range of jobs my clients have truly enjoyed.
The work carried out by Antonio as a film director has been of the highest level, both in producing impactful videos and creating effective digital marketing campaigns. His expertise and passion have been crucial to the success of our project. I wholeheartedly recommend him without hesitation.
Antonio Manco is an exceptional professional in the field of communication, and his experience and expertise have been crucial for the growth of our brand. Thanks to his guidance, we have been able to develop an effective marketing strategy and create high-quality video content. I highly recommend Antonio to anyone seeking a reliable and competent partner for their corporate communication.
Ceo & Founder Green Logic Schweiz Ag.
Trusted by popular brands
© Copyright 2023, Sapiens.